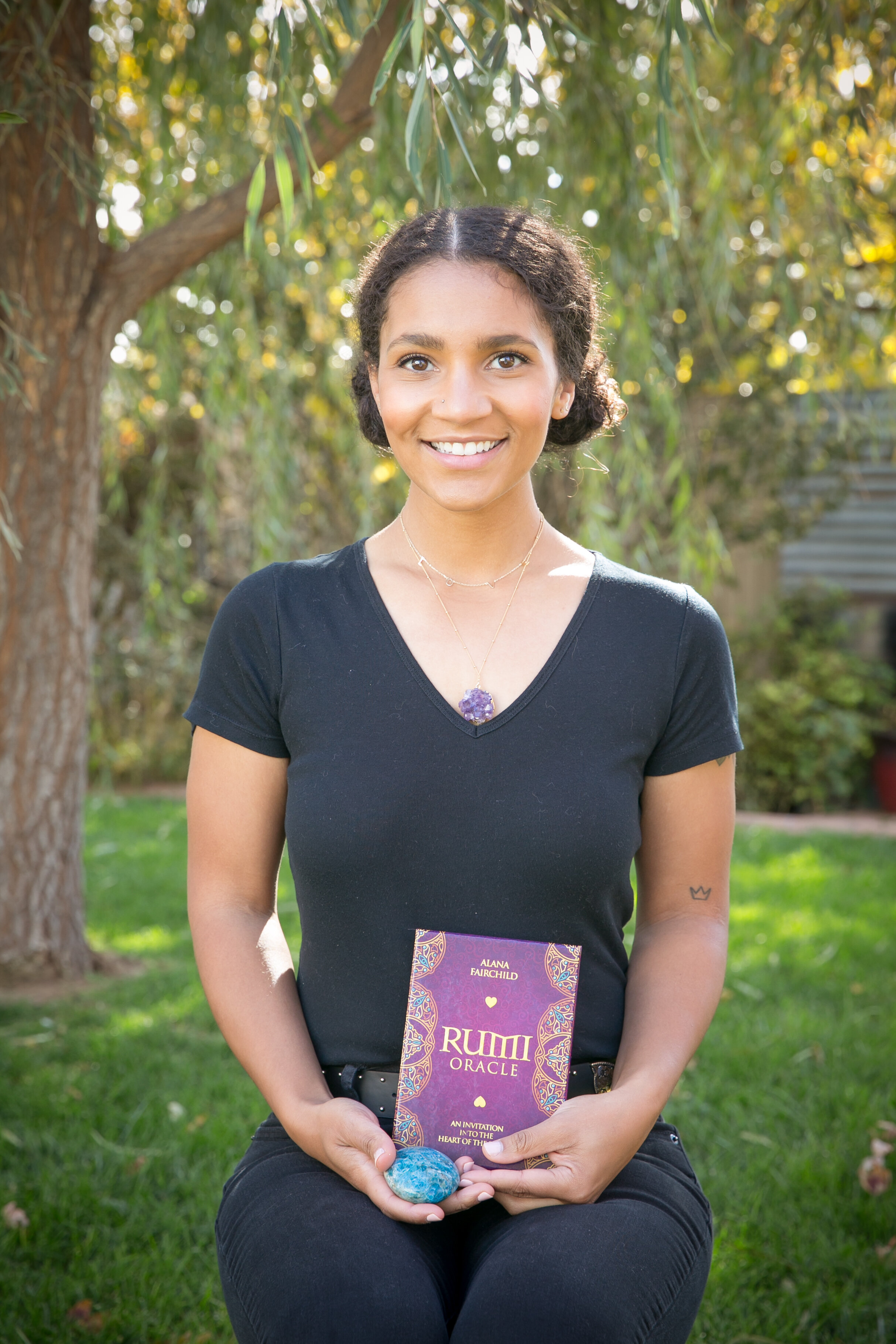 Energetic Mapping with Oracle Reading
The answers are within you.
This call is a spiritual check-in, combining intuitive wisdom & oracle guidance.
Tori illuminates opportunities for redirection and clarity for one inquiry in your life. This call highlights your intentions and where you feel stuck.
To encourage self-directed insight, you'll discuss the messages of your spread and dissect symbolism.
Within 24 hours, you'll receive a personalized summary of your Energetic Mapping including focused chakra balancing strategy by email as a guide for continued self-healing.